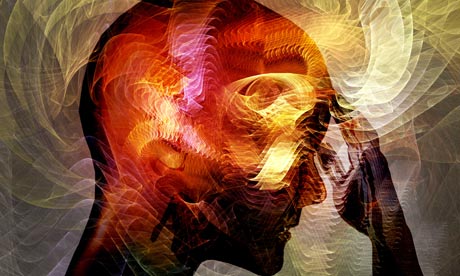 Forgive me if I don't publish much today as I have a terrible migraine, I hope to be back a little later. Peace to all.
Credit: Katie Collins
Tesla is showing signs that it might open up its electric car patents to other companies. At a shareholder meeting in California last week, the company's CEO Elon Musk told the audience that he was planning on "doing something fairly significant on this front which would be kind of controversial with respect to Tesla's patents".
In order to give electric cars the boost they really need, Musk has suggested that he is willing to pioneer new technology and then allow other manufacturers to take advantage of it in order to encourage higher rates of adoption. At the weekend he told a BBC reporter that he was "on the right track" when he asked if he planned to give the technology away.
Musk has been doing the rounds in the last week or so, and was in the UK to deliver the first five right-hand drive Model S vehicles as they made their debut in the country this weekend, after previously only being available with left-hand-drive steering. While he was in the UK, Musk predicted that the country will be a key market for Tesla — top in Europe and perhaps even third-strongest in the world — despite the current lack of infrastructure to support the electric car technology.
There is currently a four-month waiting list for a new Model S though, and Musk promises that if you ordered a car now, there will be superchargers all over the south of England by the time it is delivered. By the end of 2015, they will supposedly cover the whole of the UK. Superchargers can give the Model S about half of its full battery juice capacity in only thirty minutes and are free to use.
The Model S costs about £70,000 and can travel 300 miles on a single charge. In the last year Tesla has seen its share price rise over 112 percent and has sold 22,500 vehicles. It claims it is on course to sell 35,000 this year.
A new Tesla R&D centre is set to be created in the UK, which could potentially precede a vehicle assembly plant, depending on demand. The first European Tesla factory will be in mainland Europe — possible in the Netherlands — according to Musk, but he has said that if he can guarantee a plant would run at full capacity he would be keen to open one on British soil too.